The virtual machine refers to an operating system or environment that mimics the computer system. Virtual machines are built on computer systems and offer the same functions as the physical computer. They are an excellent source of help to Linux users. Now if you are a developer, it's imperative to have Linux OS on your PC. However, with Linux, there isn't the same user interface as you can with Windows OS. Also, you cannot restart your system each time to update the OS. Instead, you'll need to download Virtual Manager on your Linux.
And that's exactly why in this article we will be discussing some of the best virtual machines for Linux that you can try in 2021.
Excited? So, let's get started.
Best Virtual Machine For Linux
---
VMware Workstation
With more than 20 years of experience in existence, VMware Workstation is often considered the standard in virtual machine software. Its extensive set of features can meet the needs of many users in virtualization.
It supports advanced 3D solutions, DirectX 10 and OpenGL 3.3, eliminating image and video degradation in VMs even when running graphics-intensive software. It supports open standards for virtual machines, allowing users to build and manage VMs from other vendors that are part of it, and offers some really advanced networking capabilities.
Its full data center topologies can be created and implemented if VMware integrates with external tools. You can make use of VMware snapshots to create rollback points to test. The cloning feature makes the deployment of multiple instances of the same VM an easy task. With multiple VMs, you can select between completely isolated duplicates or linked clones that depend partly on the original to help save space on your hard drive.
VMware also supports over 200 guest OSes and lets you make new VMs. It's available for free for personal use, and if you'd like to run virtual machines that aren't restricted, you must purchase the Pro version that will cost $149.99 with some additional features.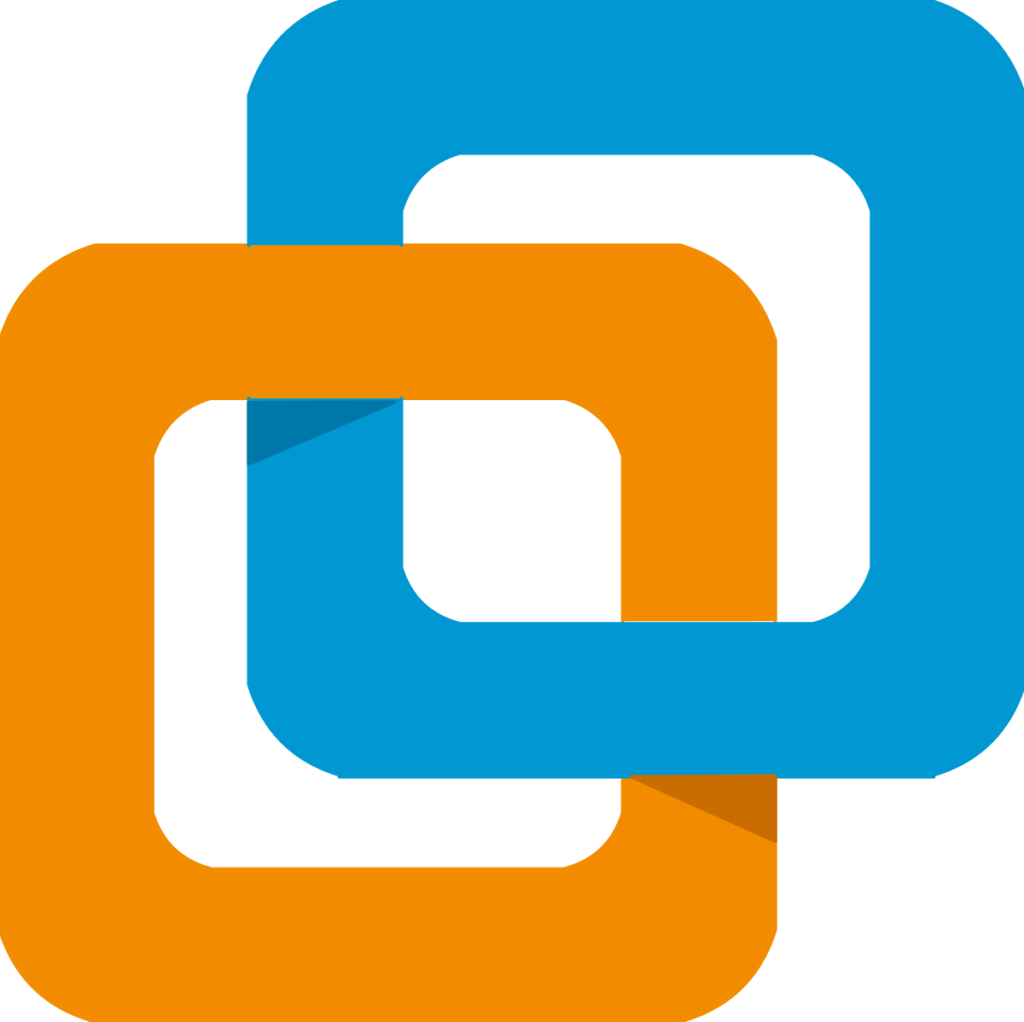 Download This Best Virtual Machine For Linux
---
Oracle VM VirtualBox
Oracle Virtual Box is actually quite popular amongst virtual box users and it is entirely free. It is compatible with Linux 2.4 and higher versions. It allows multiple guest windows, and it has advanced portability, where it is possible to transfer a VM made on one server to another host with a different OS.
VirtualBox hosts multiple guest windows at the same time and offers a degree of flexibility. It is compatible with older hardware, supports most USB device types, and provides the Guest Additions library that is entirely free and simple to install. The additional features offered include the capability to transfer content and files between host and guest operating systems and 3D virtualization and video support that can help with common issues with video. Oracle VM VirtualBox has a growing developer community that releases regular updates and has an active forum for users. VirtualBox's history of success assures that it will keep improving and be a long-lasting VM solution.
Download This Best Virtual Machine For Linux
---
Gnome Boxes
Gnome Project's attempt to make complicated virtualization functions for Linux easy. Many within the Linux community praise the software for its easy setup wizard, its capability to load an OS image straight via a URL, and many more.
This program is beneficial, especially for Linux users with more complicated requirements. It is very similar to other virtualization software running on Linux and has a lot of competition in terms of features despite its simplistic appearance.
It comes with a simple setup wizard, which is quite easy for users to navigate and install an OS image using the URL directly. It's among the most effective virtual machines designed for Linux users who require complex tasks to be completed quickly. GNOME-based boxes on Linux have a basic appearance, and they can perform the demands of competition with ease.
It's easy to use; even a novice is able to use it without hassle. One of the best advantages of GNOME is that it can identify the OS and allocate enough memory in addition to disk space. It is a powerful command-line interface (CLI) that eliminates the hassle for experienced VM users. The Clone feature lets users create duplicates of their existing virtual machines immediately.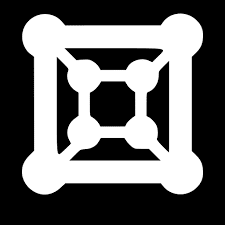 Download This Best Virtual Machine For Linux
---
QEMU (Quick Emulator)
QEMU is often the preferred hypervisor for Linux users due to its low cost and easy-to-use full-system emulation tools. This open-source emulator mimics the various hardware peripherals using dynamic translation for optimal performance.
The use of KVM virtual machines employing QEMU for a virtualizer could produce a near-par performance on the appropriate hardware, making it almost forget you're running a Virtual machine.
The privilege of administrative access is only necessary for certain situations with QEMU, for instance, when you require access to USB devices through the guest VM. This is not the case for this kind of software, and it adds flexibility in the methods you can utilize.
As Oracle, QEMU is an open-source emulator for free on Linux OS. QEMU is easy to use and is a simple master tool. It is able to function as a VM host as well as a machine emulator. It utilizes dynamic translation for the highest performance, and the speed at which it runs applications is comparable to native applications. A majority of the tasks can be performed without admin permissions; however, specific tasks such as accessing USB drives require admin permissions.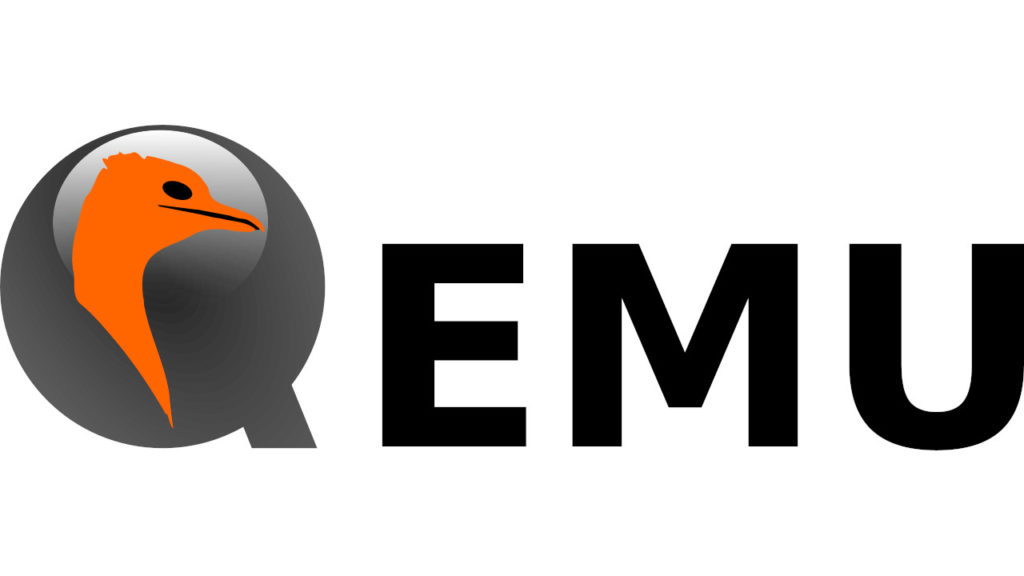 Download This Best Virtual Machine For Linux
---
Red Hat Virtualization
Red Hat Virtualization is one of the lesser-known VMs on the market. It's the most upgraded KVM (Kernel Virtual Machine) that comes with the latest features of Enterprise Server. It doesn't even need the host OS to get started because it runs in a bare-metal environment and be able to create as many VMs as required.
Red Hat can handle hundreds of VMs thanks to the sophisticated management tools for virtualizing resources. Because it's an open-source VM, it is easily integrated with any project you are working on. If you look at all the premium VMs, Red Hat is priced at a premium. The price is based on the support plan you select, and the minimum cost is $349.

Download This Best Virtual Machine For Linux
---
Virtual Machine Manager
Virtual Machine Manager for Linux is an application that allows you to install and operate a variety of virtual operating systems on one computer. It has a user interface similar to that of a console-like window on your PC that allows you to select different VMs and then launch the VMs. Additionally, it gives you the option to see and switch between several VMs.
The most appealing feature of VMM is it allows users to create any number of VMs as they want and to handle them all in a central area. If you're looking for an easy and free to use, method of managing multiple Linux VPS and VMM on Linux then this is certainly something to consider.

Download This Best Virtual Machine For Linux
---
Final Word
VirtualBox is a fantastic tool to virtualize on Linux However; this isn't the sole option. If you're looking to get rid of the Oracle alternative, the choices in this list are certain to meet your needs for virtualization. If you think we have missed any Virtual machines then do let us know that in the comments down below.
Thank you for reading! Try these out too: