Instagram and Facebook Messenger are both equally loved and the most widely used messaging applications globally. Due to most business and general communication shifted online, the message pile-up is inevitable and sometimes leads to abrupt deletion by the user. Sometimes the important and recent messages get deleted and it is difficult to recover deleted Instagram messages as they get deleted permanently from the device.
I have extensively searched and tried methods to recover deleted Instagram messages and have complied an elaborate post that can help you to get back your important messages in no time. Also, these methods have been completely verified by me and tried repeatedly before recommending them to all the readers.
Methods to Recover Deleted Instagram Messages
Method 1: Via Instagram Data
This method makes use of your Instagram data stored on their servers to recover deleted Instagram messages. I have found this method to be the most accurate one in the recovery of deleted messages and many more minuscule details that you may not have noticed otherwise. Follow the below-mentioned steps to recover your Instagram data:
Log in to your Instagram account. Make sure to do it using the website as the application doesn't present a lot of options that are found on the Instagram website.
Locate the profile icon on the top right corner and then click on the 'Edit Profile' button present on the profile page.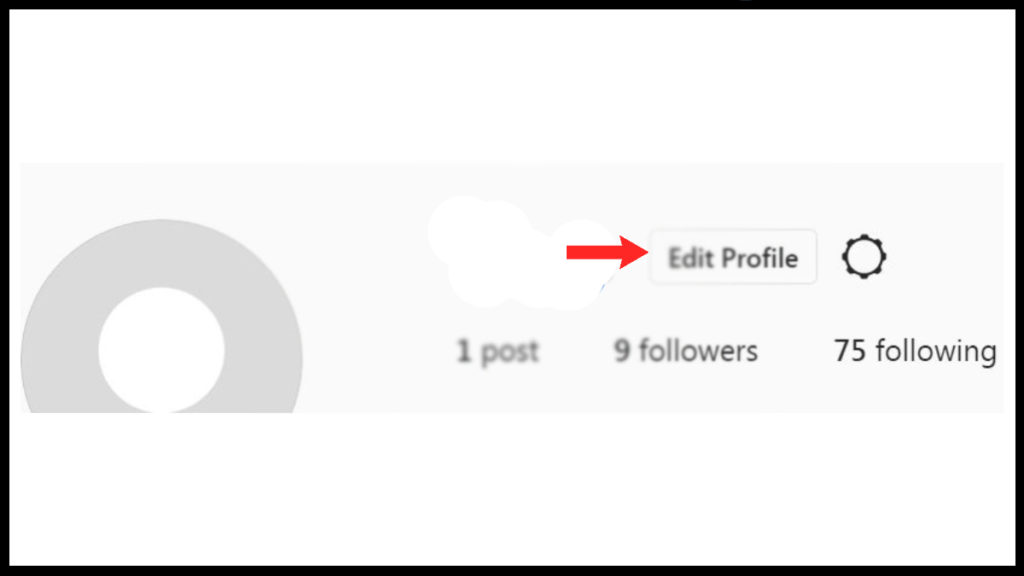 Navigate to the left side of the page and find the 'Privacy and Security' settings label and click on it.
You will notice that there are two labels containing the term data, namely 'Account Data' and 'Data Download'.
If you want to categorically view everything pertaining to your Instagram profile you can visit this option but it doesn't contain the recover deleted Instagram messages option.
For that, you have to click on the 'Data Download' option and then input the working email address where Instagram will send you the data.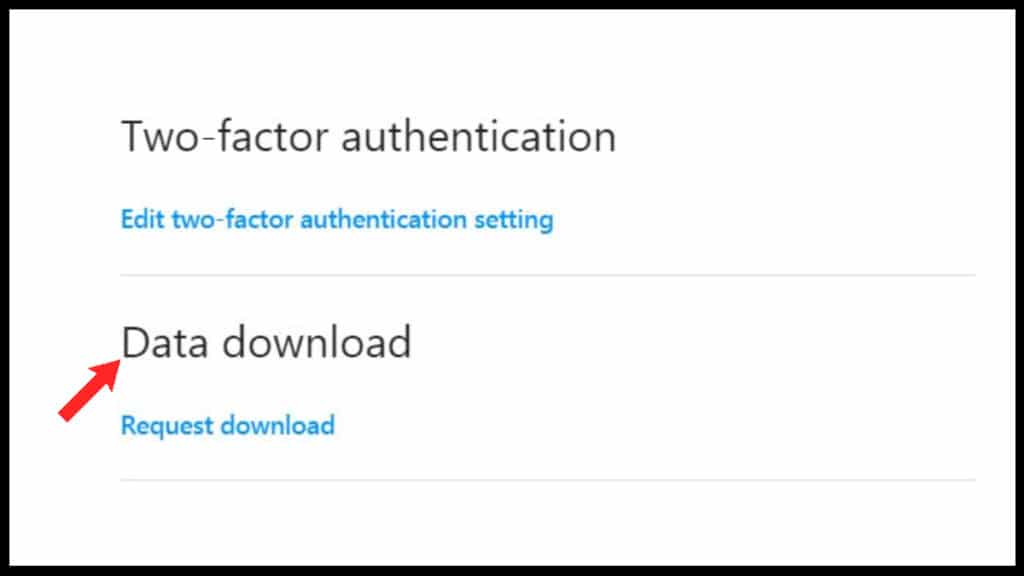 You can also select the information format in which you want to receive the data. I will advise you to proceed with the default 'HTML' settings.
Click on the 'Next' button and you will be asked to enter the current profile password.
Enter your password and then click on the 'Request Download' button.
You will get a 'Download Requested' response message and the data will be sent to your e-mail address within 48 hours.
Check your e-mail address that will receive the download data link and click on it.
You will be asked to verify yourself and to enter the valid Instagram credentials.
After that, you'll be redirected to a page that contains the link to download data. Click on the 'Download Information' button to download every detail about your account in a zip file.
Open the zip file using WinRAR and then navigate to the messages folder. There you will find a 'chats.html' page.
Just extract the page and will open it in the browser window and will contain all your previous chats until now.
Note: This method to recover deleted Instagram messages is slightly lengthy but is free to use and accurate. Be patient about the e-mail as it may take some time.
---
Method 2: Via Connected Facebook account
Instagram used to be a separate entity until its merger with Facebook. Facebook provides a bridge between the Instagram account and Facebook account by connecting them. For this method to recover deleted Instagram messages to work, you must have your Instagram account connected with your Facebook account. Follow these steps to swiftly gain access to deleted Instagram messages:
Open the browser on your computer and log in to your Facebook account. Avoid using applications for mobile devices as they contain stripped-down versions of many features of Facebook.
Go to your Facebook inbox and locate the Instagram Direct icon. It is located on the left side of the inbox page.
Scroll through the messages and you will find all of your Instagram DMs here.
Note: This method will only work for users who have connected both accounts. If you haven't already done that, then this method is of no use to you.
---
Method 3: Using the dedicated data recovery applications
Many software development brands including Fonelab, WonderShare, U Fone, etc can be of some help in recovering your deleted Instagram messages. There is no security downside but you may have to pay for these applications and software to recover deleted Instagram messages and other account contents. Here are few notable software mentions that can work for you.
FONELAB
FONELAB is one of the viable recovery software that is available for both Android and iOS devices. The software tries to access your cache files and find the recently deleted text messages, media files, documents, etc. The software also works equally well for other messaging applications including WhatsApp.
To recover deleted Instagram messages, you have to install the FONELAB application on your Windows or Mac device and then connect the phone to recover deleted data. FONELAB is paid and comes with a hefty price tag of 45 USD. There is also a trial version that doesn't do much.
Dr. Fone by WonderShare
Dr. Fone by WonderShare is another popular recovery software that can help you get back your accidentally deleted important data with ease. It is available for Android devices only do you cannot recover your Instagram data if you are an iOS user. Also, the application is paid and the free version comes with limited features.
Note: These third-party applications mentioned above are good if you want to recover media files. They don't work well to recover deleted Instagram messages (text).
---
Method 4: Asking the recipients
This method involves asking the recipients of your DMs as well as the senders to resend the message. It is excruciating to reach out to everyone to resend messages but if it is an important one, it will be worth the effort. This method only works for recent messages as most users tend to keep their inbox as light as possible.
---
Method 5: Trying fake applications and websites
Instagram is a very secure website and cannot be penetrated by these fake applications and websites present on the internet. They aim to obtain your Instagram credentials and then manipulate you for monetary gains. They are also bloated with adware and viruses so I'll advise you to stay away from these bogus websites.
---
Thank you for reading! Try these out too: