Before the launch of Samsung Galaxy Note 10 there was a rumor that the next year's Samsung Galaxy S11 will be quite unique in terms of the camera department.
Now, according to some recent leaks, we may get 5x optical zoom technology in Samsung galaxy S11. Samsung has been testing its new 5x optical zoom technology for a while now. So, there is a pretty good chance that this technology may ends up in the S11.
Recently Ice universe, the famous Samsung leaker has also tweeted about this new 5x optical zoom camera system. According to which there's something more here with the 5x zoom. Some recent reports indicate that we can get a 108-megapixel camera in the upcoming galaxy S11.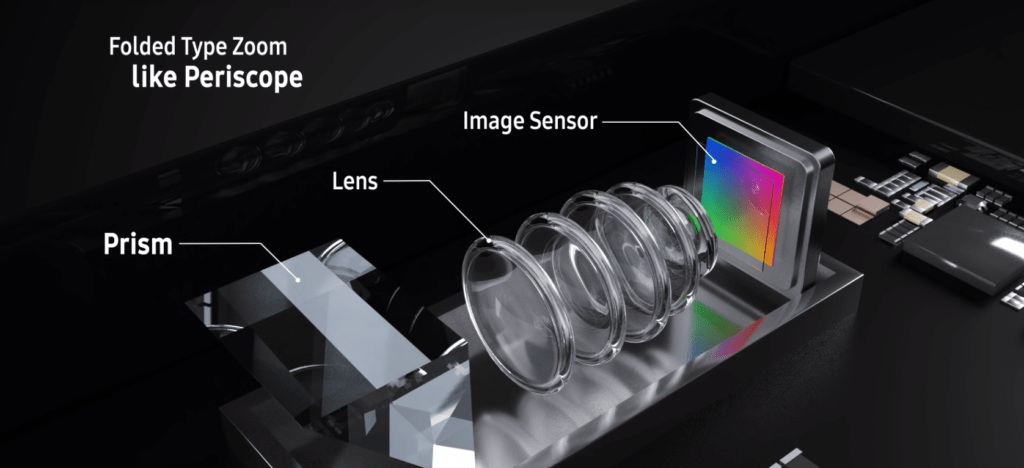 Next up is being told that the Galaxy S11 will have Samsung's own Exynos 9830 processor. Now, this processor will be the next year's flagship processor from Samsung and an upgrade of Exynos 9825.
It will have 4 cortex A77 high-performance cores and 4 low powered A55 cores will be used in this processor. Now with Exynos 9830 we can expect some performance boost and amazing battery life.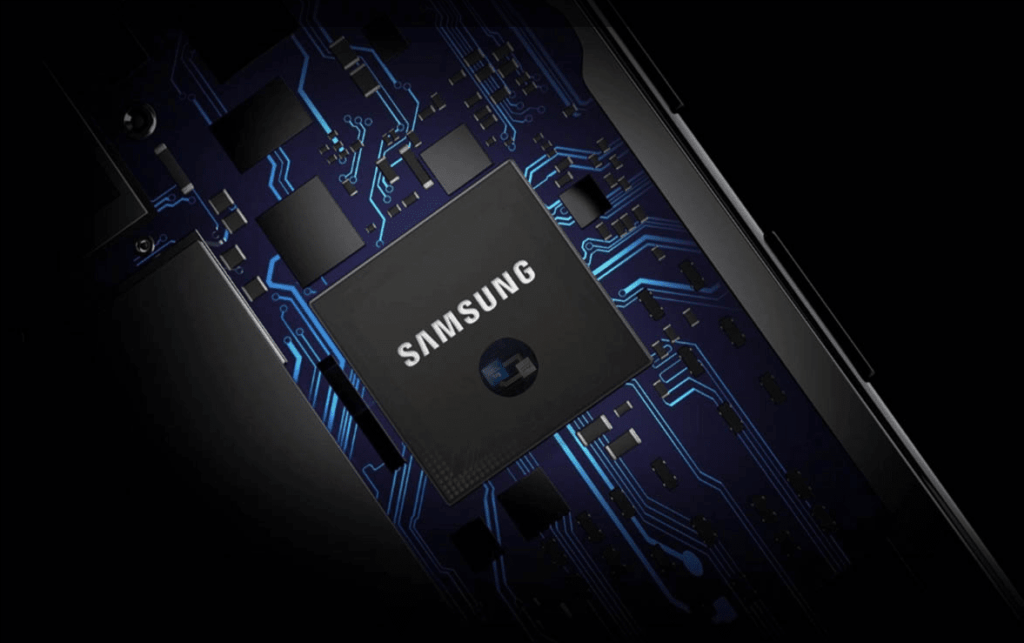 If we talk about the release date then its pretty normal to to see the launch of Samsung galaxy s11 on or around February , 2020 but as of now we dont know the exact date.
Also, let me tell you that these are just some early leaks, about Samsung galaxy S11 and all these things are not officially confirmed yet, but some of these leaks could be accurate. So take them with a pinch of salt.
You may also like to read: