Sports are loved by everyone due to its unpredictability and engaging feature and that seems to be the case with one of the leading smartphones brand Xiaomi. Just when the audience was expecting a Mix 3 model Xiaomi from nowhere introduced Mi Mix 2s which was followed by the Mix 3 device and this seems to be the pattern for the company.
When most of the people were expecting the announce of mi mix 4, the company surprisingly announced the launch of mix alpha with some basic but interesting changes in the outlook design of the device.
The brand has well and truly became as one of the thrilling brands because one of the statement of the brand promotion manager of Chinese company, Edward bishop was interpreted as that there would be no mi mix 4 this year in response of which three days later Xiaomi refused the following claims but on the contrary also said that this doesn't means that there would be mi mix 4 this year.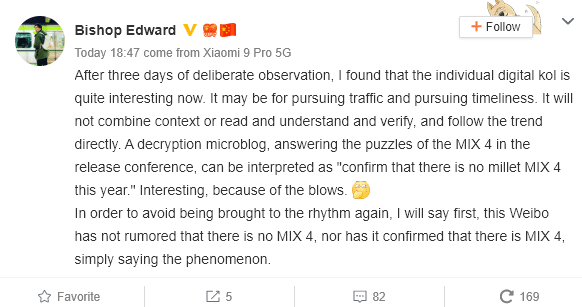 Now this statement in itself is ambiguous and will keep the customers in a guessing mood. So, this statement is open to multiple interpretations and also opens up a wide variety of possibilities which can be expected from this popular Chinese brand.
Despite of the clarification from the company about mi mix 4 popular leakster websites has given a slight hint of launch of mix 4 with 108 MP sensor and on the other side the price range of mi mix alpha according to market say is expected to be around 2k dollars and which can be a sad news for Xiaomi fans as it might be out of grasp of many of the Xiaomi fans.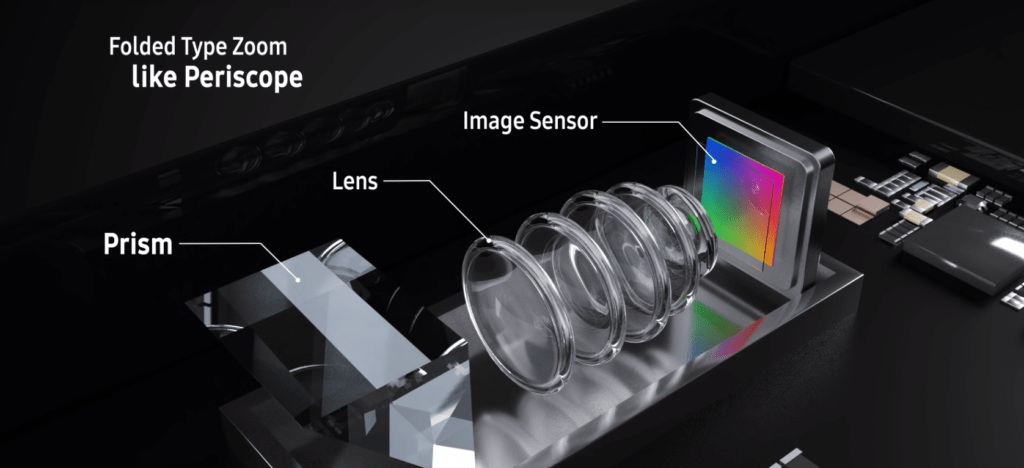 As the company hasn't explicitly stated anything about the rumours related to their product we will have to wait for the launch or announcement of the following stated variants of the brand.