As we have discussed earlier that Xiaomi is planning to launch its Xiaomi 10 series on the 10th anniversary of the company. Xiaomi have announced its Mi 10 series will include Xiaomi Mi 10 and Xiaomi Mi 10 Pro alongside a surprise wild card entry in the form of Xiaomi Mi Lite 5G.
Xiaomi, on its launch event of Mi 10 series majorly focused on the camera specs of both the devices Mi 10 and Mi 10 Pro. It looks that the camera of both the devices will be a USP for the company. So let's look at the camera specs of both the devices
Xiaomi Mi 10 and Mi 10 Pro both have a pro camera boast which includes video shooting with better quality. Both the devices are designed with the aim to improve the picture capturing experience. Both the Mi 10 series have a ShootSteady mode which ensures stability while taking pictures. Both the devices are efficient in taking portrait images. Apart from this both device includes pro mode and wider shots which helps to eliminate distortion in the image.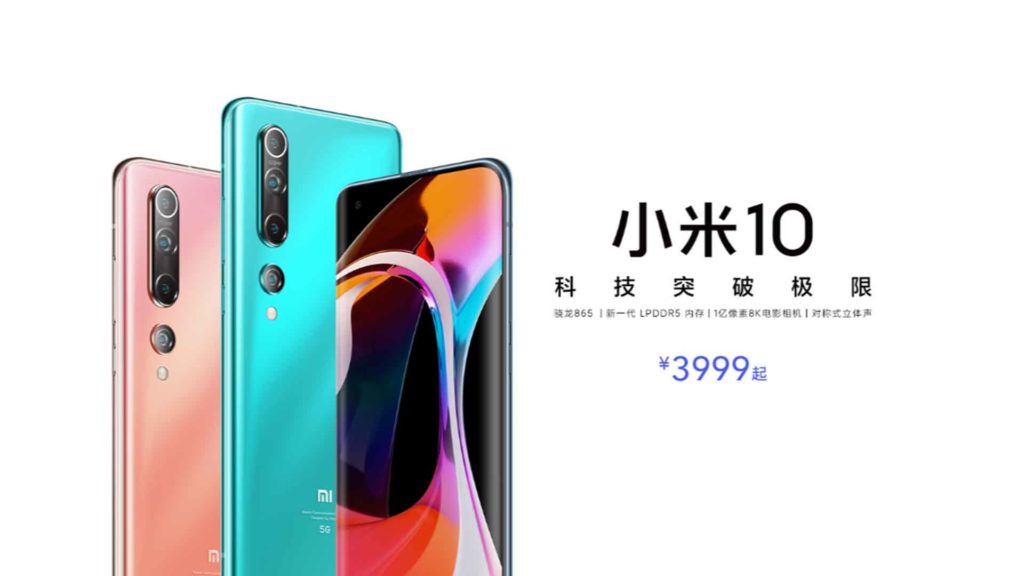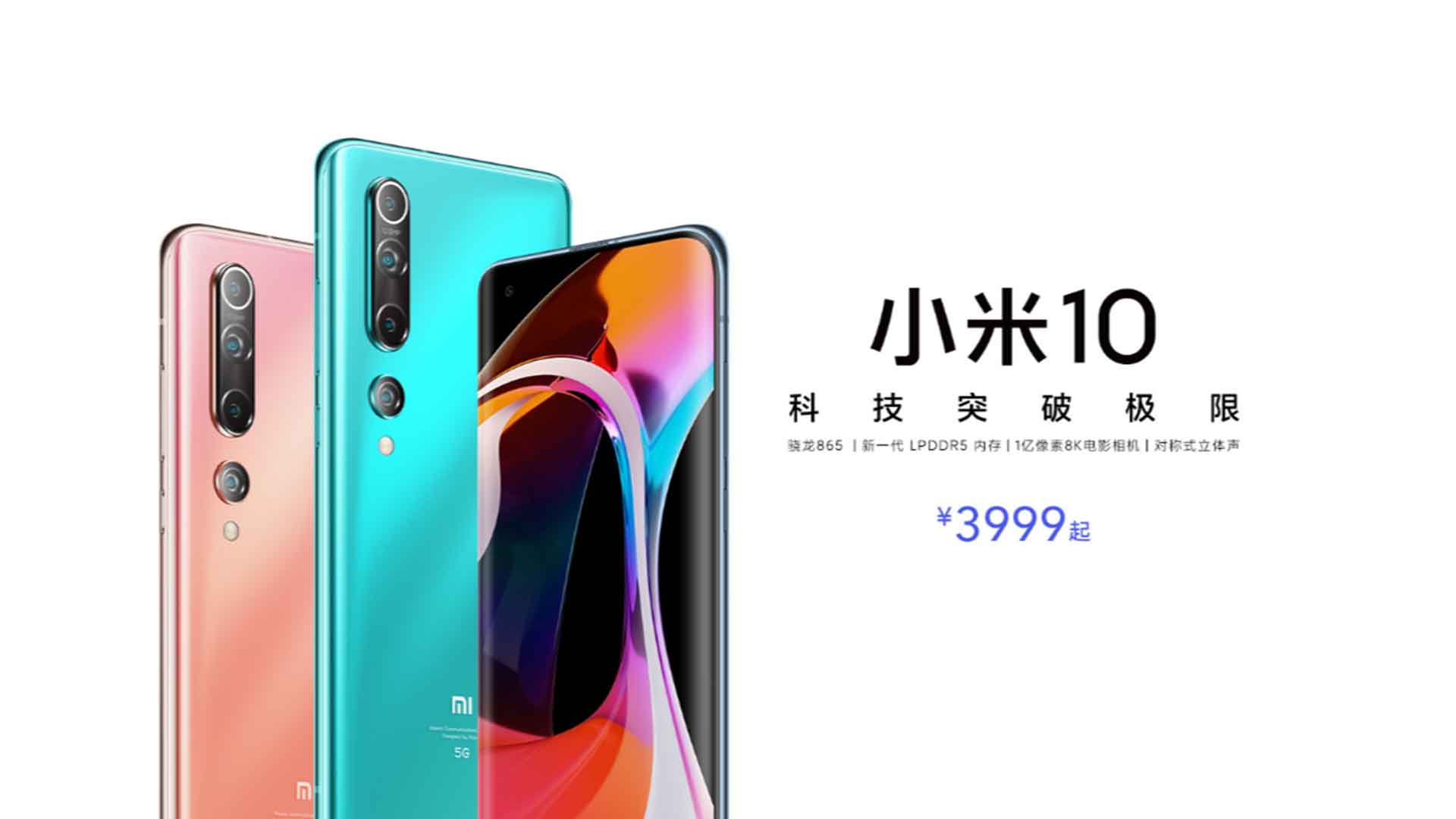 Talking about the display of Xiaomi Mi 10 and Mi 10 Pro, both devices comes with a 6.67 inch AMOLED display alongside a 90Hz refresh rate. Xiaomi have introduced both front and rear light sensors which will help to regulate the brightness of the display according to the lighting conditions of the environment. Both the devices have punch hole display design alongside four curved edges.
Although both the devices are quite identical in terms of design and specs but there is some slight difference in camera of the devices.
The company states that Xiaomi 10 Pro will have a better high end optical zoom capabilities as compare to Xiaomi Mi 10. Xiaomi Mi 10 Pro can zoom upto 10x hybrid zoom to 50x hybrid zoom.
Xiaomi Mi 10 is available in European market at a price tag of 799 Euros while Xiaomi Mi 10 Pro is priced at a price tag of 999 Euros which will be available in four vibrant color options Twilight grey, coral green, Alpine white and Solstice Grey. The device will be made available on sale form April 15 onwards.