Toothbrush is really an integral part of a human life and will remain the same. By same, I am talking about necessity not the technology.
And in the field of technology, it is rapidly changing in the dental field also.
This is also proved true by Oclean X – Pro, which is the all new Xiaomi smart sonic toothbrush. It is not a regular toothbrush, it ix made by Xiaomi and named ad Oclean X pro due to the operating system it uses i.e. Oclean OS.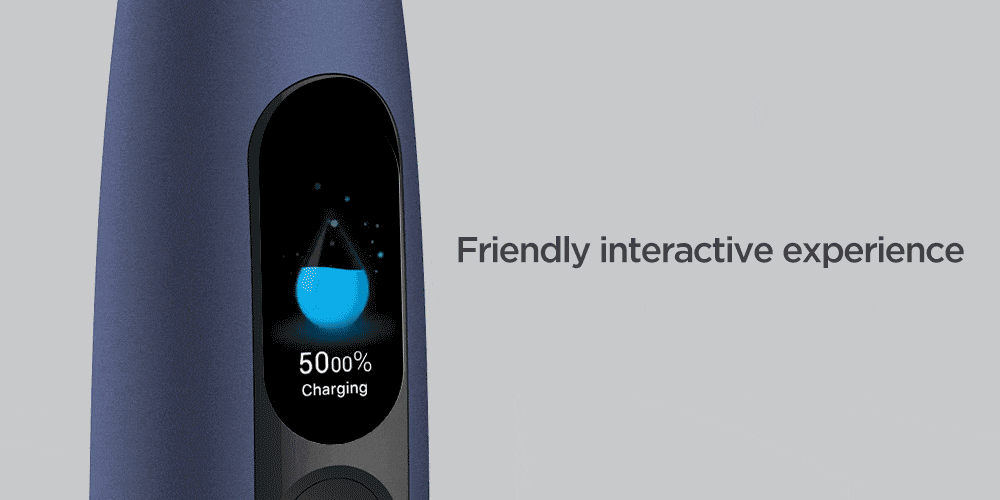 The durability of the toothbrush is certified with IPX7.
You might be wondering that why this is world's smartest toothbrush, well this is because it weighs just 100 gm has all the information needed for a healthy and hygienic smile.
All this information is presented to you with the help of 0.96 inches touch screen.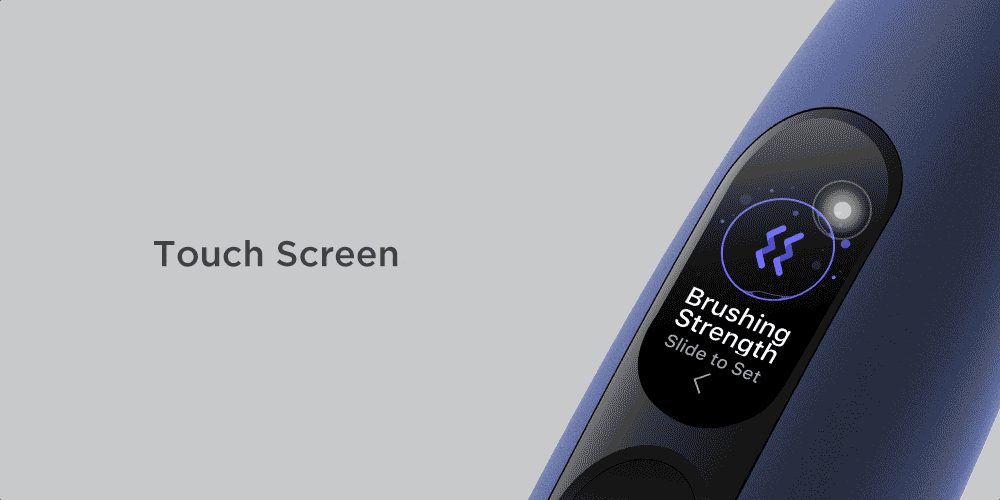 It shows you whether you have cleaned your teeth evenly or not.
It is made possible by the help of Artificial Intelligence; it tracks your cleaning process and tells you how much to brush your teeth. This seems insane.
You can set the vibration intensity according to your teeth as well.
Not only this, but in the morning, it will also tell you which areas of your teeth are not cleaned. Mostly these areas are known as blind zone, which are left uncleaned mostly.
Moving towards safety, this is also equipped with the movement reduction functionality which reduces the risk of injury or bleeding if you brush your teeth for a long time.
The most useful feature of the toothbrush is the 6-axis gyroscope which identifies the brushing direction and immediately informs about to correct the position by beeping.
It also contains a scoring system which not only motivates you to brush your teeth daily but also correctly.
All of this is controlled by the official application provided by Xiaomi which is connected to the device with the help of Bluetooth 4.2.
A ton of these features housed in this brush comes under a price range of 49$. The price seems to be a little high as compared to the brush you may be currently using.
And if you are wondering to buy this brush, then you can be one of the early birds catching the worm.
This is something we can proudly recommend you. Besides this the below tour of other posts might also interest you.