Samsung has few interesting and popular smartphone lineups out there in the market. Smartphone lineups like Samsung Galaxy S series and Samsung Galaxy Note series are very popular among users. Each year we see new smartphones in these lineups, with the newest and coolest specs and features.
And this (2019) year will be no different. Now that the Samsung Galaxy S10 series is released, the Note 10 will be Samsung's new and upcoming flagship device. Recently there are some news and leaks about Samsung Galaxy Note 10.
So, let's discuss about the design, specifications, price and release date of Samsung Galaxy Note 10.
Design
Let's start with the design, the very first thing about all the note smartphones, is their bigger displays. Many people who buy Note devices is due to its bigger displays and with Samsung Galaxy Note 10 users are going to be really happy as it is rumored to have a 6.75 inches display.
Now that's a huge display. Of course, it will be a 'Infinity Display' with curved edges on both the sides. It will be a Super AMOLED panel, but the exciting thing here is, it might have a brand-new iteration of the infinity display that is 'Infinity O – Display'. Now, the Samsung Galaxy S10 smartphones are already rocking the new 'Infinity O – Display' where there is a hole or cutout in the display which basically houses the front camera. This also results in higher screen to body ratio and it's less annoying too.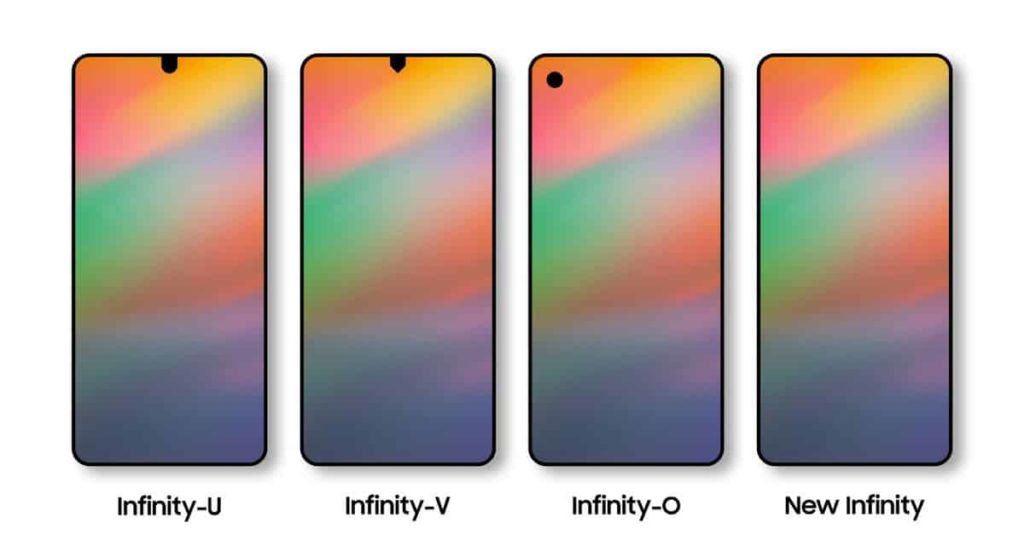 On the hand, there are a few rumors that the upcoming Note 10 will be totally free from any notch or a hole in display and still will have a front camera, now if you're wondering how? The answer is – "S – Pen". Yup, according to some new rumors, Samsung has filed a new patent at the United States Patent and Trademark Office (USPTO). According to schematics shown in the patent, the new S Pen might have a camera embedded into it. Moreover, it might have more than one buttons to control the camera.
The Small S Pen is already a multifunctional device and with this add-on it might be revolutionary. So, what do you think about it?
Camera
Rumors have indicated that the Samsung Galaxy Note 10 might have a triple or a quad rear camera setup. As we all know, Samsung has already provided triple and quad camera setups in its budget smartphones and also the Galaxy S10+ have a triple rear camera setup. so, it's pretty obvious that the Note 10 might have a triple or quad camera setup.
Specifications
Now it is pretty much confirmed that the Note 10 will have the newly announced Qualcomm Snapdragon 855 chipset which is the latest flagship offering from Qualcomm. It will have two RAM options 8 GB and 10 GB, while the internal storage will be up to 1TB (as we recently saw on Galaxy S10 series).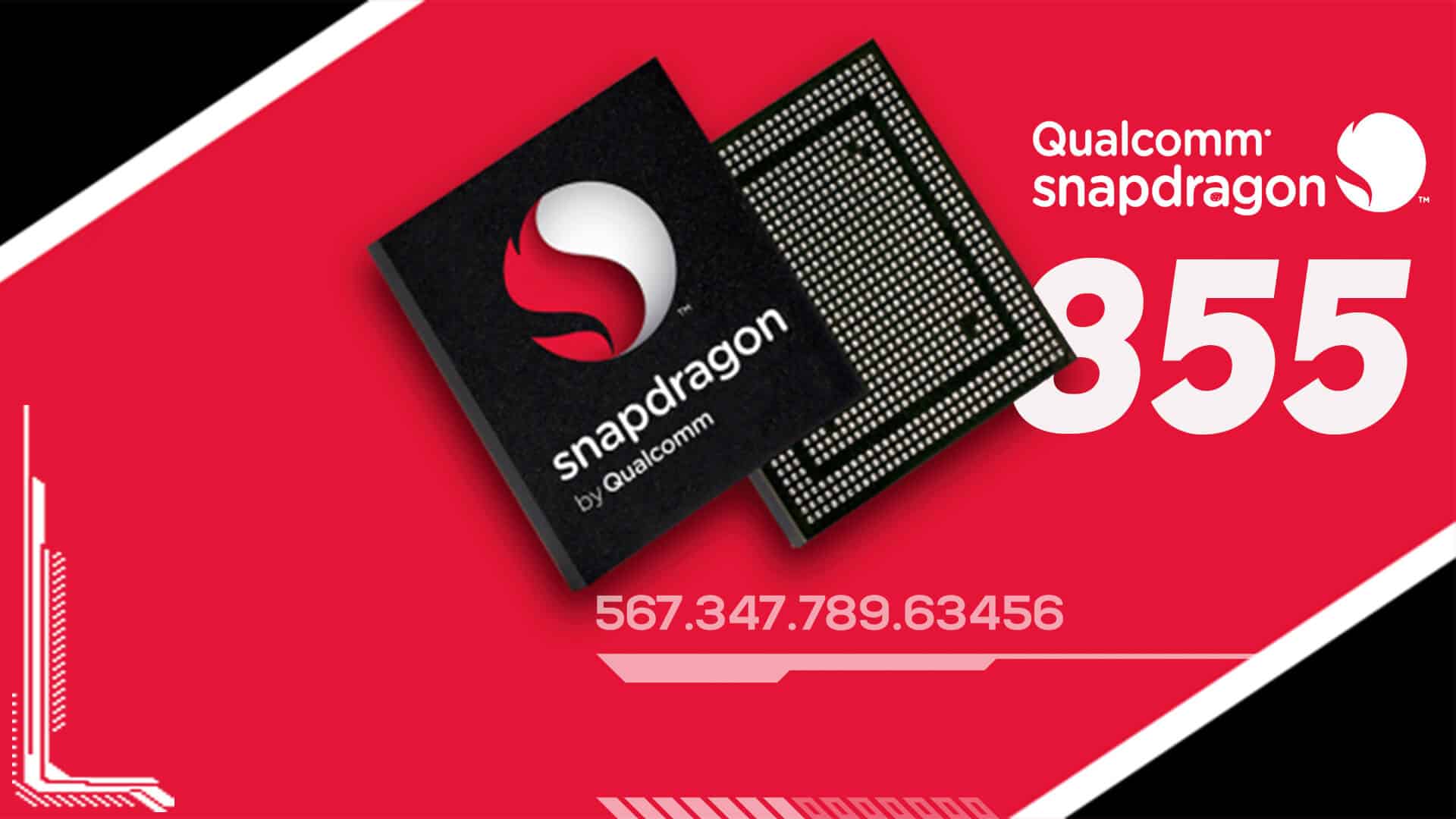 The Note 10 will feature an In-display ultrasonic fingerprint scanner of 3rd generation, meaning you can expect some fast unlocking speeds.
Sadly, the Note 10 might be the first Note device to ditch the 3.5 mm headphone jack. This might be a very heartbreaking news for all media lovers. The Note 10 might also come with full-fledged 5G support which will result in higher smartphone cost.
Talking about the battery capacity, the Note 9 had a decent battery capacity of 4000 mAh and the Note 10 will have bigger battery capacity than the Note 9. So, there are rumors that the Samsung Galaxy Note 10 will have 4500 mAh battery.
Release Date & Pricing
At last, if we talk about the pricing, the Note 10 might cost a little higher, for around £1000 or $1300. We can expect the Note 10 to launch around August 2019, if we follow the pattern.
So following Samsung's track record it is very possible that the Note 10 might launch around August 2019.
So, that's all we know about the upcoming Samsung Galaxy Note 10. If there will be any update, we will keep posting about it.
You may also like to read: