With a brand new teaser, Redmi has teased the arrival of the Redmi Watch in India. Redmi has shared this news through its Twitter account. The official announcement is that Redmi will launch the Redmi watch and the Redmi Note 10s smartphone on May 13th.
So it's launching very soon. Lately, many brands are coming with their smartwatches, so Redmi also decides to join the party with their Redmi watch. Now, as it's a Redmi device, we can expect a low price and lots of features. So, it's going to be a budget watch from Redmi.
Redmi Watch Specifications:
Now we know almost everything about the Redmi Watch, as it had made its debut back in November in China. So yeah, it has previously launched in China, and now the same watch is coming to India.
So talking about its features and specifications, the Redmi Watch features a 1.4-inch IPS LCD panel with a square design that resembles Apple Watch. With a resolution of 320 x 320 pixels. The Redmi Watch weighs around 35 grams. The company claims that the Redmi Watch ships with 120 watch face in the Chinese market.
You can take this watch to swim without any problem as the watch is also water-resistant up to 50 meters. As for the connectivity, the smartwatch has Bluetooth v5.0 and NFC. So you can make payments through NFC. But will this NFC make it to India? We don't know? Even after five months of its release, Redmi hasn't revealed which chipset the Redmi Watch uses.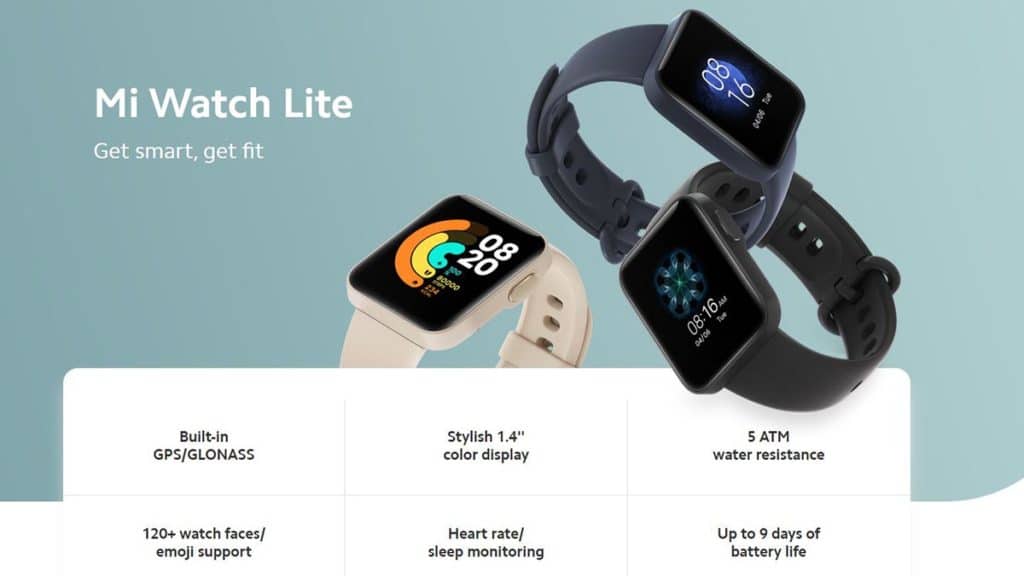 But one thing is to confirm, and that is the wearable runs on a proprietary OS. The smartwatch packs a 230mAh battery. According to the brand, the Redmi Watch can last seven days on a single charge and can last up to 12 days on power-saving mode. Next, I talk about the sensors; the Redmi Watch has an optical heart rate sensor, accelerometer, gyroscope sensor, a geomagnetic sensor, and an ambient light sensor.
Thanks to these sensors, the Redmi Watch can track seven workout activities: running, cycling, and indoor swimming. There is also 30-day heart rate tracking and sleep monitoring onboard.
Redmi Watch Price:
Its Chinese price is 299 Chinese Yuan, roughly around 3,400 rupees. So it comes at that price in India, I would be delighted. So at what price would you like to buy the Redmi Watch? Let me know in the comments down below.
Redmi Watch Video:
Thank you for reading! Try these out too: