Oppo is all set to launch its Oppo Reno3 Pro in India, which is scheduled on 2nd march. A recent leak has surfaced on the internet which gave us key details and specs off Oppo Reno3 Pro. An image revealed on the Flipkart promo page of its brand ambassador, Ranbir Kapoor gave us some insights about the key specs of the device.
The image shows that the colour of Oppo Reno3 Pro will be blue gradient and also reveals that the device will be launched on 2nd march. Talking about the Oppo Reno3 Pro specs, it will be the first device which will have a 44MP front facing dual camera. Both the cameras are expected to be working in sync which will help in capturing quality portrait images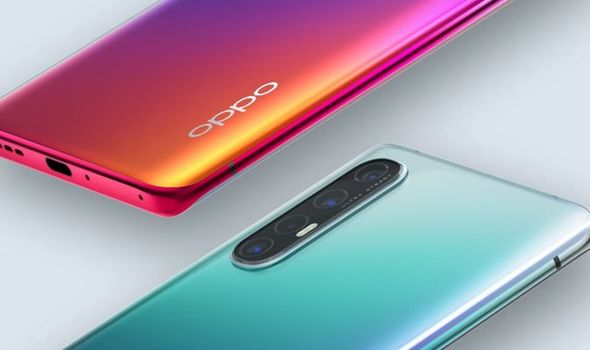 Further leaks reveal some detailed Oppo Reno3 Pro specs which will be launched on 2nd march. One of the leaked images claimed that the Oppo Reno3 Pro will have a quad camera setup on the back and it will be available in 8GB RAM and 128GB of internal storage.
Multiple leaks of Oppo Reno Pro specs have surfaced in recent times, but we are still ambiguous about many of the features of the device like we are still unaware about the processor of Oppo Reno3 Pro but some of the leaks suggests that the device will come with 730G snapdragon processor.
Oppo Reno3 Pro might also be a launch platform for Oppo's enco free wireless earbuds. So be ready for the arrival of Oppo Reno3 Pro.