MIUI 11 Supported Devices | Lin Ming, the leader for product planning department at Xiaomi has confirmed at Xiaomi MIUI Core Experience Annual Meeting that the company has started working on the next major version of MIUI and it will be known as MIUI 11. This new version of MIUI is said to focus on the core functionally.
and it will be known as MIUI 11. This new version of MIUI is said to focus on the core functionally.
The MIUI 11 update will be aimed at creating "a new and unique OS". It is also indicated that the next version will "come with refreshed system optimization" though we are not aware of the new features in the OS yet.
According to recent reports, the upcoming MIUI 11 would be much faster and lighter then the previous version and there will be new UI elements that will eventually improver the overall user experience.
MIUI 11 Supported Devices List:
As per a Chinese tech blog, MyDrivers, Xiaomi will first upgrade all the flagship devices including the latest released devices. After the first beta rollout, midrange Redmi devices will be next to the MIUI 11 update.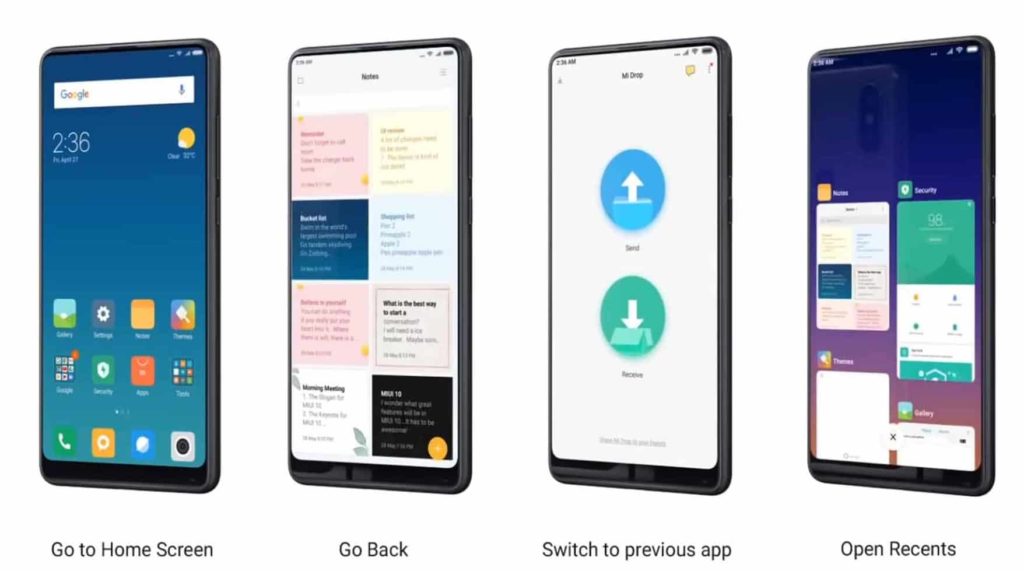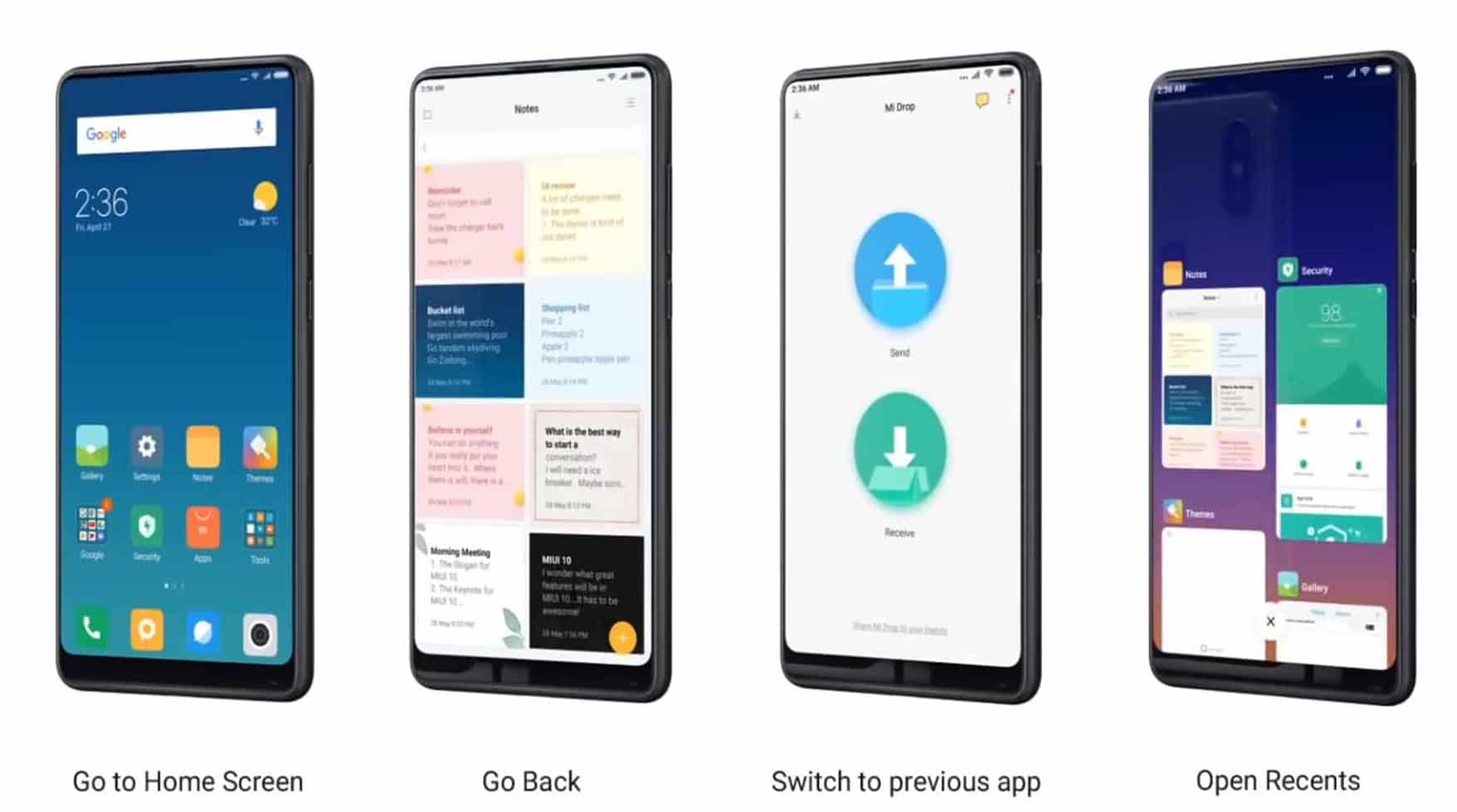 Here's a list of MIUI 11 Supported devices
Mi Series: Xiaomi Mi 9, Mi MIX 2, Mi MIX 1, Mi 6X, Mi 6, Mi Note 2, Mi Note 3, Mi 5X, Mi 5c, Mi 5s, Mi 5s Plus, Mi Max 2, Mi Max, Mi Max 3, Mi Play and Mi 8.
Redmi Series: There is various Redmi series device which will get MIUI 11 upgrade. The list includes Redmi Note 7, Redmi Note 7 Pro, Redmi 5 Plus, Redmi 4, Redmi 4A, Redmi 4X, Redmi 3S/3X, Redmi Note 5A, Redmi Note 4, Redmi Note 4X, Redmi Note 6, Redmi Note 6 Pro, Redmi S2, Redmi Note 5, Redmi Note 5 Pro, Redmi 6, Redmi 6A, Redmi 6 Pro, Redmi 5, Redmi 5A.
If you own any of the above devices, then you will be among the first users to receive the new MIUI 11 update.
MIUI 11 Release Date
If you take a look at the timeline of Xiaomi releasing their new version of Custom OS MIUI, you will find that Xiaomi usually releases the new version of MIUI in Q2 or Q3 of every year.
The MIUI 10 was released in June 2018, so we can expect that Xiaomi will launch the MIUI 11 in or around July 2019.
So, are you guys excited for MIUI 11, which features you wanted to see in this new version, do let us know your thoughts in the comments down below.
You may also like to read: