So, after a very long waiting, finally an official build of LineageOS 17.1 is available for many Android devices and more support will be added soon. Now, in this tutorial I am going to show you are step by step guide on how to install LineageOS 17.1 for Poco F1 based on Android 10. Also, I will be explaining all the newly added features of LineageOS 17.1 and how it is different from the previous version.
Now first of all a huge thanks to "bgcngm" who is the developer and maintainer of POCO f1 (beryllium) for porting this LineageOS 17.1 for Poco F1. Now LineageOS 17.1 is based on the latest Android 10 and it brings lots of new features and UI customization to the table that will improve you overall user experience.
So, if you are stuck with an older version of Android on your POCO F1 and wanted to give it a new coat of paint? Then let's Install the LineageOS 17.1 for Foco F1.
Excited? So, Let's get started.
What is Lineage OS 17.1 Rom?
LineageOS is one of the most popular custom ROM amongst the ROM lovers. It has become one of the major players in the ROM market when it was introduced. All of the major Android players turned up to CyanogenMod, which was the first ROM in this Lineage tree.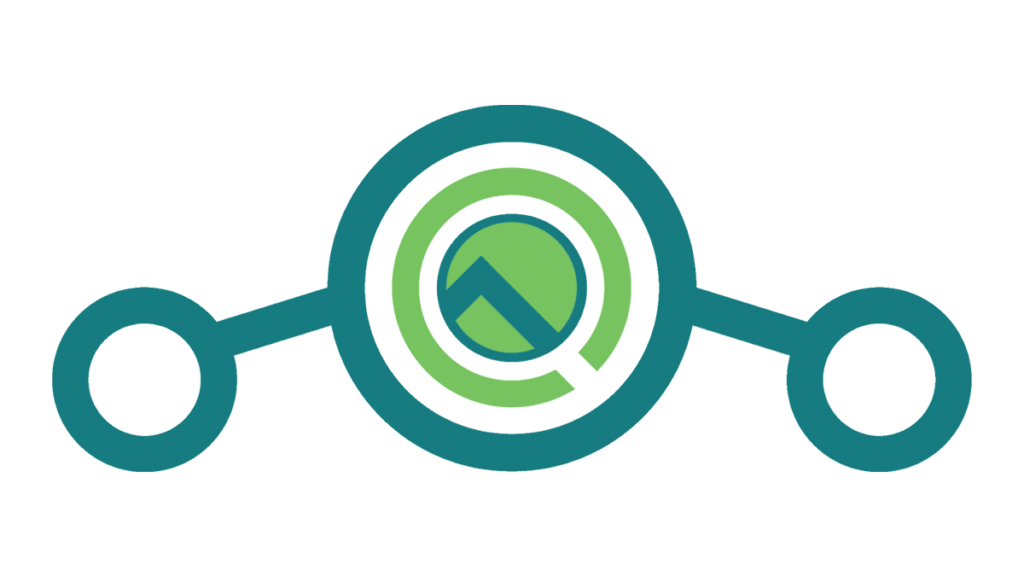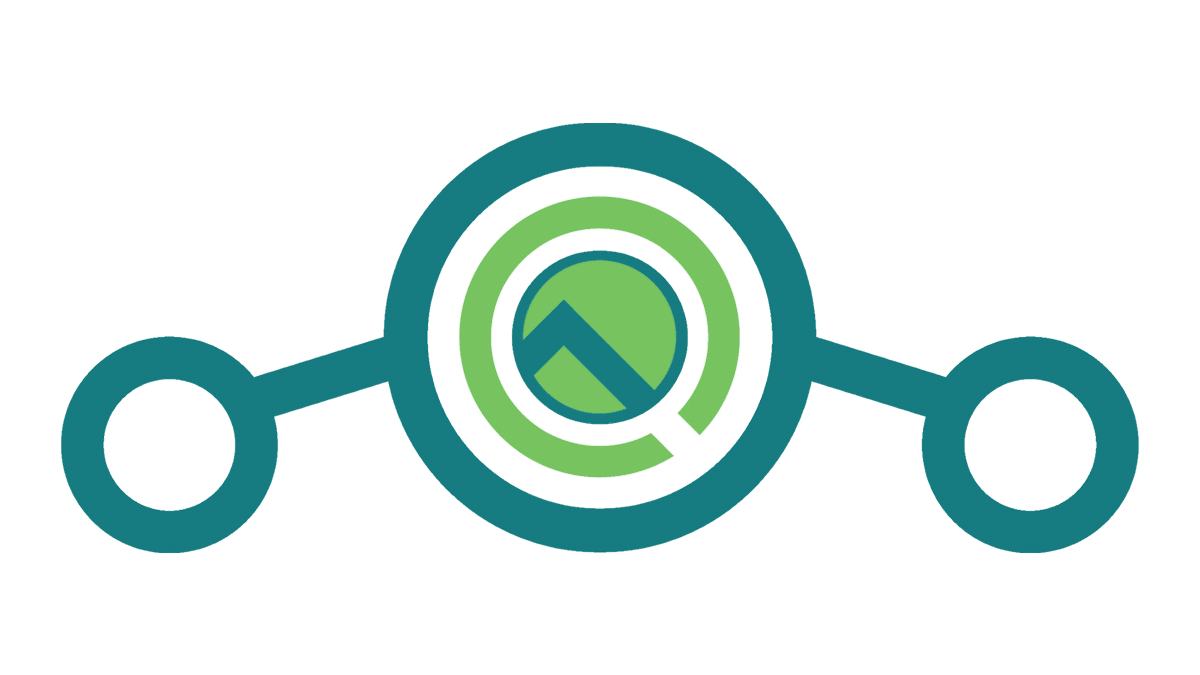 Lineage OS with Android 10 as base was a dream for all lovers. Finally, LineageOS is ready with its optimized features to be introduced into the latest Android devices to enhance the performance of the latest Android devices. So, let's head towards the updated features which LineageOS 17.1 to offer to its Android devices.
New Features List – LineageOS 17.1 for Poco F1
A new partial screenshot UI was implemented that lets you hand select smaller parts of your screen and edit the screenshots. So, feel free to go give it a "shot"!
CyanogenMod Theme Engine's deprecation in CyanogenMod 13.0, and those of you in this boat are in for a treat!
AOSP's new Theme Picker app was adapted to have the range of accents you've become used to with our old implementation, Styles.
Enable support for font change, icon shape (both Quick Settings and Launcher) and icon style changes.
In Trebuchet now you can also use your biometric sensor to authenticate as well!
October, November, December 2019 and January, February, March 2020 security patches have been merged.
Builds are currently based on the android-10.0.0_r31 tag, which is the Pixel 4/4 XL's tag.
Wi-Fi display is available once again.
Support for on-screen fingerprint sensors (FOD) has been added.
Support for pop-up and rotating cameras has been added.
Support for Australian English, Lithuanian, Latvian, Dutch, Romanian, Slovenian, Serbian and Turkish spell checking has been added to AOSP keyboard.
AOSP keyboard available emojis have been updated to Emoji 12.0.
WebView has been updated to Chromium 80.0.3987.132.
User Interface & Customization – LineageOS 17.1 for Poco F1
Now, if you are a guy who loves Google Pixel phones but can't afford one, then you can just install LineageOS 17.1 for Poco F1 in your device to get yourself the feel and look of stock Android device.
Its user interface is quite identical to the Stock Android and it manages to give you a vast number of customizations with all the necessary ingredients to customize your device.
By Default, you will get a stock launcher which is absolutely super-fast. From app Launching to multitasking, everything is snappier. I personally very much fancied about the app transitions which are quite refined. Now, when it comes to advanced features and customization, LineageOS 17.1 is on par. If you compare it with some feature rich Custom Roms like Resurrection Remix, Havoc OS etc.
Performance – LineageOS 17.1 for Poco F1
In terms of performance there is no doubt that this rom is amazing and provides smoother experience throughout the system. Also, thanks to the developers, this Rom is much optimised to get most out of the silicon.
From app launching to routine tasks everything is snappier. I mean, if you are looking for phenomenal smooth and pure Android experience then definitely LineageOS 17.1 for Poco F1 stand out from your expectations. When it comes to big games like PUBG & ASPHALT 9 you will be amazed with the performance.
I have played PUBG at ultra-high settings in HDR mode and believe me the performance super smooth. There is no lag or stutter or even any frame drops. The gameplay was smooth and the same thing goes with the asphalt 9 legends.
Battery Life – LineageOS 17.1 for Poco F1
Well, if we talk about the batter life. LineageOS 17.1 for Poco F1 will not disappoint you either as on my daily day to day usage I got around 7+ hours of screen on time (SOT) with Wi-Fi, Bluetooth, location services tuned on, which is truly insane and better then some Company developed Android custom skins like MIUI, One UI etc. For a fair and minimal usage this rom helps to survive the whole day without any issues.
Poco F1 Overview
Poco F1, was the first phone from Xiaomi's new sub-brand with some really aggressive pricing and high-end specs. In 2018 flagship smartphone has started getting expensive but at that time POCO has completely disrupted the market with Poco F1.
The phone came with a Qualcomm's Snapdragon 845 Chipset which was the star attraction in 2018. Also, to sustain the performance It came with Adreno 630 GPU and houses a 6GB / 8GB RAM option and up to 256GB UFS 2.1 storage.
Xiaomi also claims to have used liquid cooling technology, which Samsung used to offer in its tops of the line Galaxy S9+ and Galaxy Note 9, to decimate heat and keep the phone temperature in control even with extensive high-end gaming.
How to Install LineageOS 17.1 For Poco F1?
Disclaimer/Warning – Now if you're interested in installing this, here is a step by step installation guide. You Can Install Viper OS from any stock or custom ROM. This process requires a clean installation method.  So, backup your important data. I'm not responsible, if something goes wrong, proceed at your own risk.
Pre-Requisites:
Download Links:
Installation Steps – LineageOS 17.1 For Poco F1
Download all the files from the above links & place it in to your SD Card / Internal Storage
Then, On Your Current ROM, Sign Out from Google Accounts, Remove Lock Screen Passwords, Pins, Fingerprints. This helps us clean installation hassle free, else you may run in to any encryption issues.
Then Backup your Data to your Computer or Laptop.
Now Boot in to TWRP (Use Specific Key Combination)
Perform clean install, if you are coming from different Rom Wipe -> Advanced Wipe -> System, Data, Cache, Dalvik/Art.
Then Install ZIP – Select "DerpFest Rom" Zip Files and flash it.
Once done Install GApps – Select "Gapps Package" and flash it.
Once Its Done, Go Back TO Home – Wipe – Format DATA – type "YES" to remove encryption (WARNING: This will wipe the entire internal storage so I assume you have backed up your data)
Reboot & Enjoy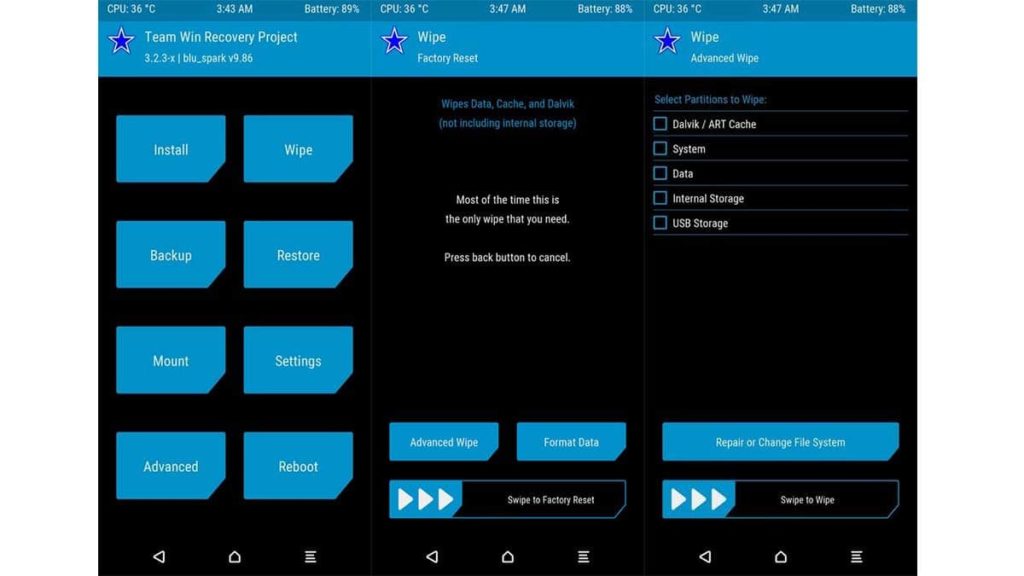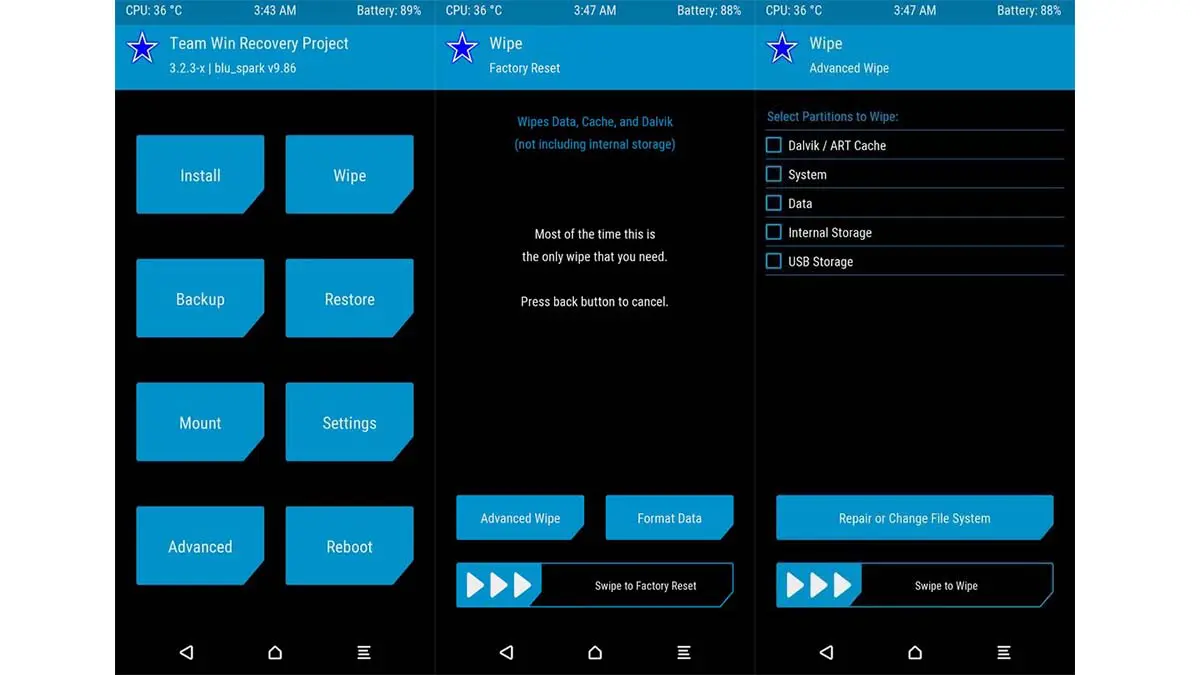 Conclusion
So, there you have it guys, that's how you can install the latest LineageOS 17.1 on your Poco F1. Do let us know your experience of using this Rom and is it any better than your stock ROM. Also, if you have any issue while installing the ROM do let us know that in the comments down below.
Video – LineageOS 17.1 For Poco F1
General FAQ
How good is LineageOS?
LineageOS is a custom ROM that give you a pure Android Experience and also provides you the latest version of Android with some added tweaks and customization which basically helps in improving the overall user experience.
Does LineageOS require root?
No, you don't need root in order to install LineageOS. You just need a custom recovery like TWRP recovery and some basic knowledge of ROM installation.
Is LineageOS stable?
Basically, the Official version of LineageOS is stable which is provided by the developers. But LineageOS also has unofficial builds that may not be stable. So, make sure that you are installing an Official build.
Is LineageOS stock Android?
Technically speaking Yes, it is a stock Android as LineageOS is based on the source code of stock android with some added tweaks. It is almost identical to the Google stock interface. Unlike the most manufacturer's ROMs, on Lineage OS you won't find any bloatware.
What is Nightly LineageOS?
Rather than official builds, LineageOS also offers Nightly builds which is basically less stable and gets updated on daily basis.
You may like to read: