Google Photos will be introducing some fresh updates with effect from 1 June 2021. We will be giving you insights into all the updates you will be getting in the latest version of Google Photos. The primary change announced by the company is the photos uploaded in "high quality" in Google Drive will no longer get unlimited storage space.
New changes in the pricing tier of Google Photos
The restriction by Google will come into effect from 1 June, so before that, you can rush up and backed up all your photos in high quality. Upload all your "original quality" photos into " high-quality" to benefit from this feature of the app before June 1.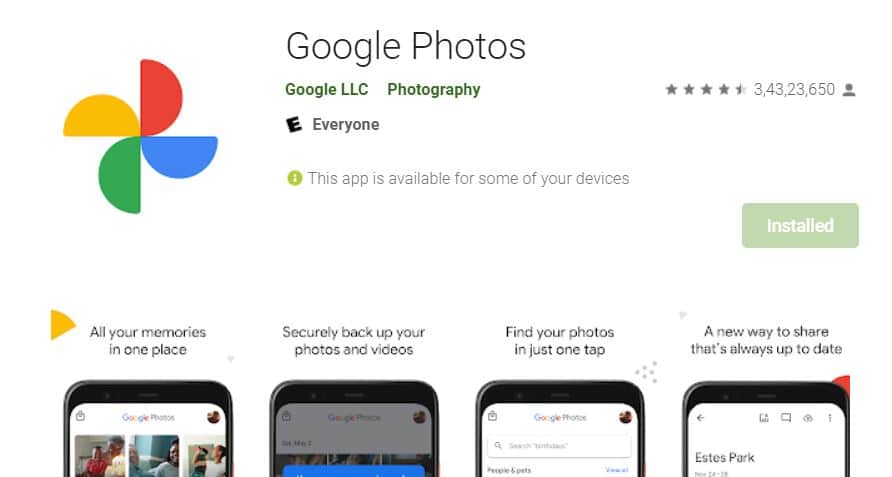 As we all are aware that 15GB of free storage space would not be enough for the users, there are affordable paid subscription plans. You will opt for the following subscription plans:
INR 130/month for 100GB or 1300 annually
INR 210/ month for 200GB or 2100 annually
INR 650/month for 2TB or 6500 annually
You do need to do much or make any major change before the update. Most of the basic features will remain the same. Just make sure you make the necessary adjustment before the update. There is one good news for the users who are using pixel device. You will still get free unlimited storage space if you are using Google Pixel 1st to 5th edition.
Thank you for reading! Try these out too: